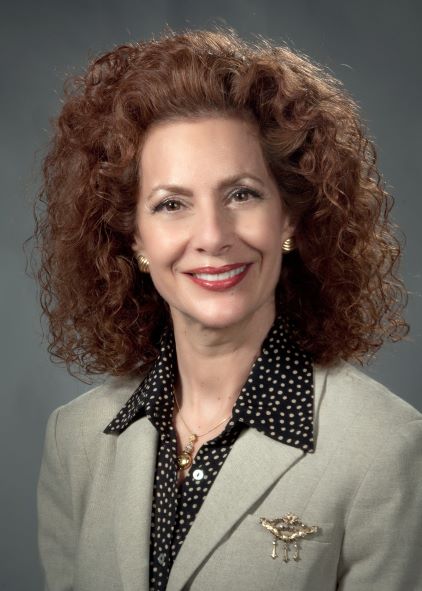 Annette Roth began her career in the medical field as an Occupational Therapist (O.T.) at St. Vincent's Hospital in New York City after receiving her B.S. degree in O.T. from New York University. She practiced at St. Vincent's Hospital for many years as an O.T., eventually entering the world of administration. In 2010, when St. Vincent's was closed due to financial hardship, Annette was the Director for the following departments: neurosurgery, neurology, physical medicine and rehabilitation, orthopedic surgery, and peri-operative services (OR's and Pre-Admission Testing).
Annette then earned her Master's in Health Administration and began to work at what was then known as the North Shore/LIJ Health System. As Vice President of the Neurosciences, she was responsible for the operations, financial health and growth opportunities for both the neurology and neurosurgery departments.
After being in that role for two years, Annette developed a very keen desire to interact with the communities we have the privilege of serving. In 2012 she began as Director of Community Outreach for Ambulatory Services at the now renamed Northwell Health system. In this role, Annette places Northwell's esteemed surgeons and physicians to present free health lectures for the lay population in a variety of venues including Chambers of Commerce, libraries, companies, corporations, associations, clubs, unions, etc. The list of available topics appears below.
With the onset of the Covid-19 pandemic, Annette and her physician colleagues pivoted to providing these health lectures on virtual platforms. This has kept the Community Outreach Program going strong….and growing!