Mark Krieger
Business, Charity, Health and More
Helping Create Better Lives
Whether it's helping the less fortunate, bringing business owners together or helping people lead healthier lives, Mark is there.
Bringing Business People Together
One of Mark's passions is helping people to help themselves and one another. That may be why he has evolved into a master of networking, creating vehicles for business owners to get to know one another and bring more attention to their business.
Helping Others is a Way of Life
Ever charity minded, together with his wife, Dr. Beth Krieger, Mark founded the Beautiful Memories Gemach, a clothing pantry for those in need, which is housed at Young Israel of New Hyde Park. He is also very active with other charitable causes.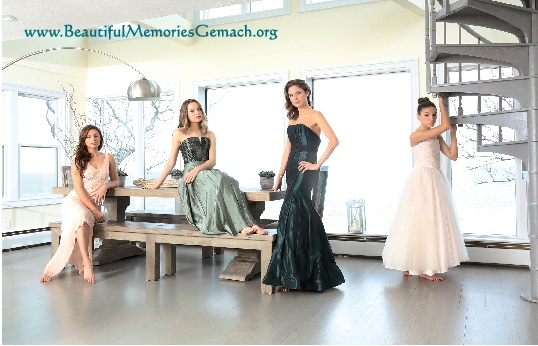 Mark and Beth Krieger started out with a vision and a few items of dress clothing, gathered so those less fortunate would have something nice to wear for an interview, a party or religious services. Word began to spread and there are now over 700 gowns and so much more.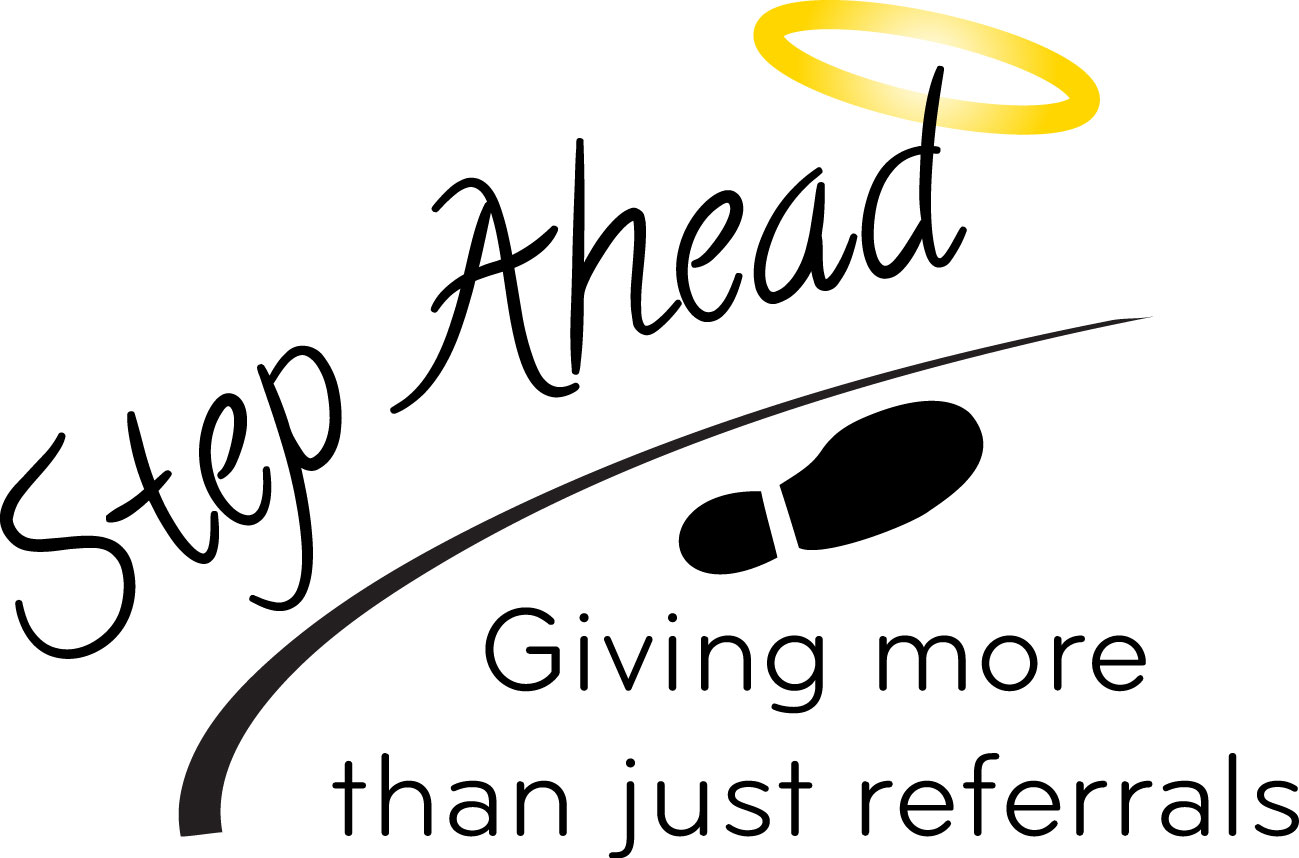 An avid networker, Mark has taken a leadership role in many networking organizations and even created some groups of his own. He recently teamed up with a friend, Mary Redler, also an avid networker to pull the best of the best and create Step Ahead Networking LLC.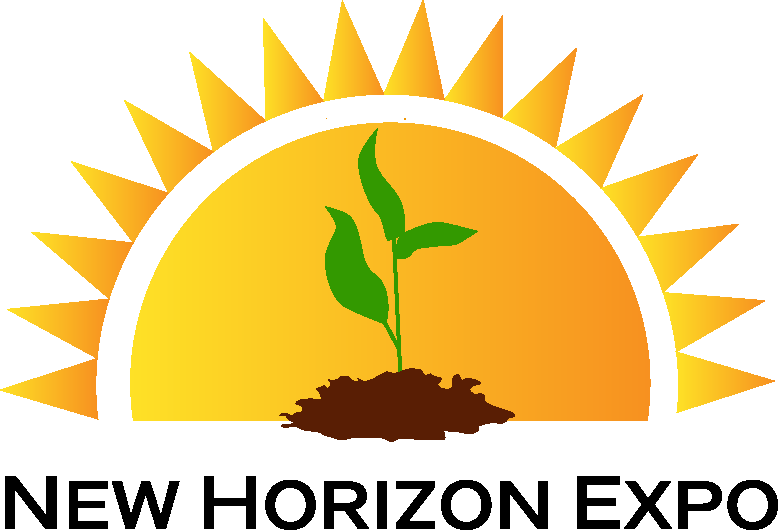 Mark's passion for bringing business people together and helping them better their business goes beyond networking. He helps business owners to bring their products and services to the public by periodically hosting an expo, which is open to the public.
A Full Life is a Happy Life
Life has taken many twists and turns for Mark, as it has for most of us. He has found over the years that his strengths lie in making connections and helping others. He has made those things a major feature of his life and continues to develop those strengths through his various efforts.