Helping to Create Better Lives
Whether it's helping the less fortunate, bringing business owners together, or helping people lead healthier lives, Mark is there.
The Largest Clothing Pantry of its Kind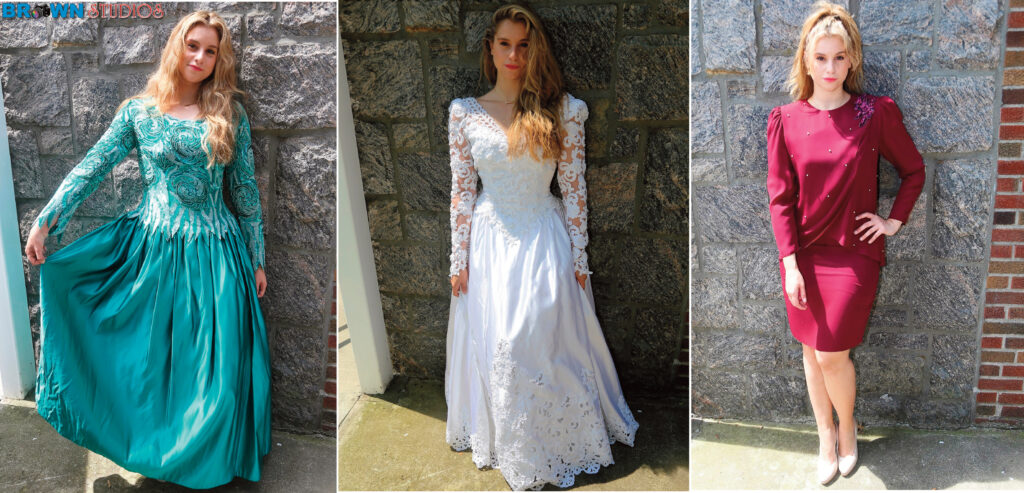 Together with his wife, Dr. Beth Krieger, Mark founded the Beautiful Memories Gemach in New Hyde Park, which provides dress clothing to men women and children in need. Not only is it the largest and most successful gemach of its kind in the country, but he has helped to build several satellite locations as well. The entire effort is funded by the donations made by people who are not in need who shop for great finds in dress clothing at the gemach.
Business Networking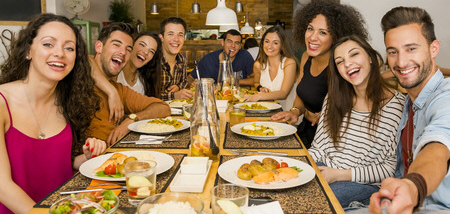 Mark has been a top-notch connector of people for decades. In 2018, he decided to make it official and founded Step Ahead Networking LLC with his business partner, Mary Redler. Together, they help people to connect with others who can help them grow their business.
Speakers Bureau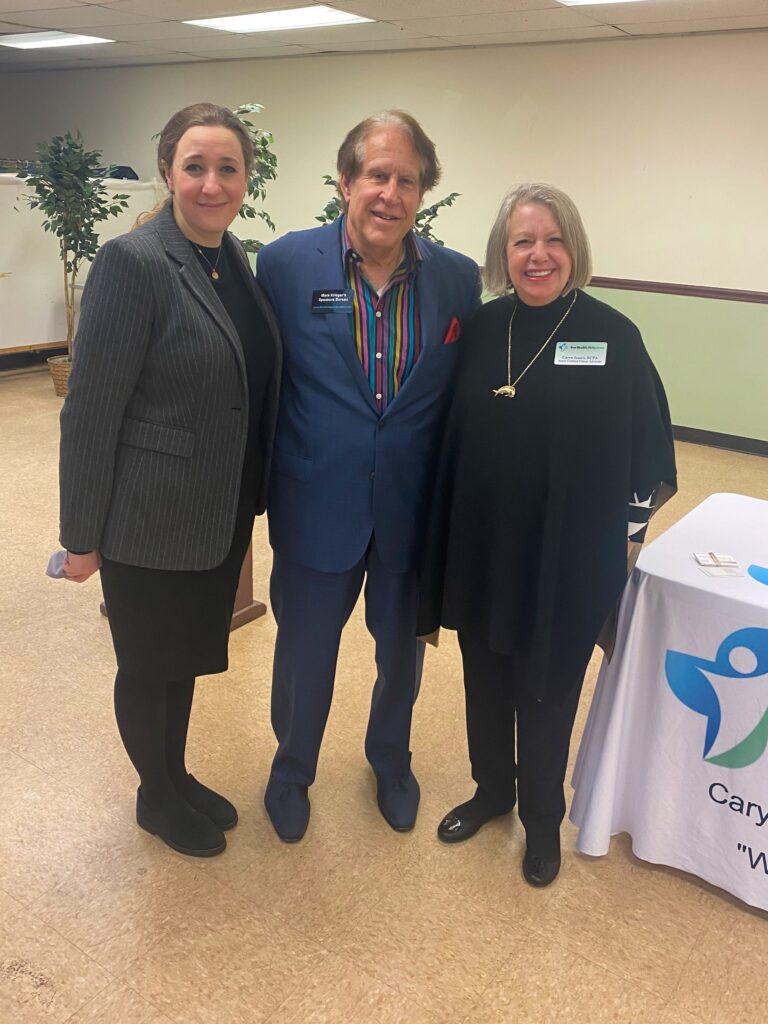 A natural outgrowth of his lifelong passion for connecting people is Mark Krieger's Speakers Bureau, which provides excellent speakers to various venues at no cost to the venue.