Miriam holds an MS in Psychology and Family Therapy. She was trained at Pepperdine University and is uniquely skilled at combining behavioral and humanistic approaches to address a wide spectrum of psychopathology.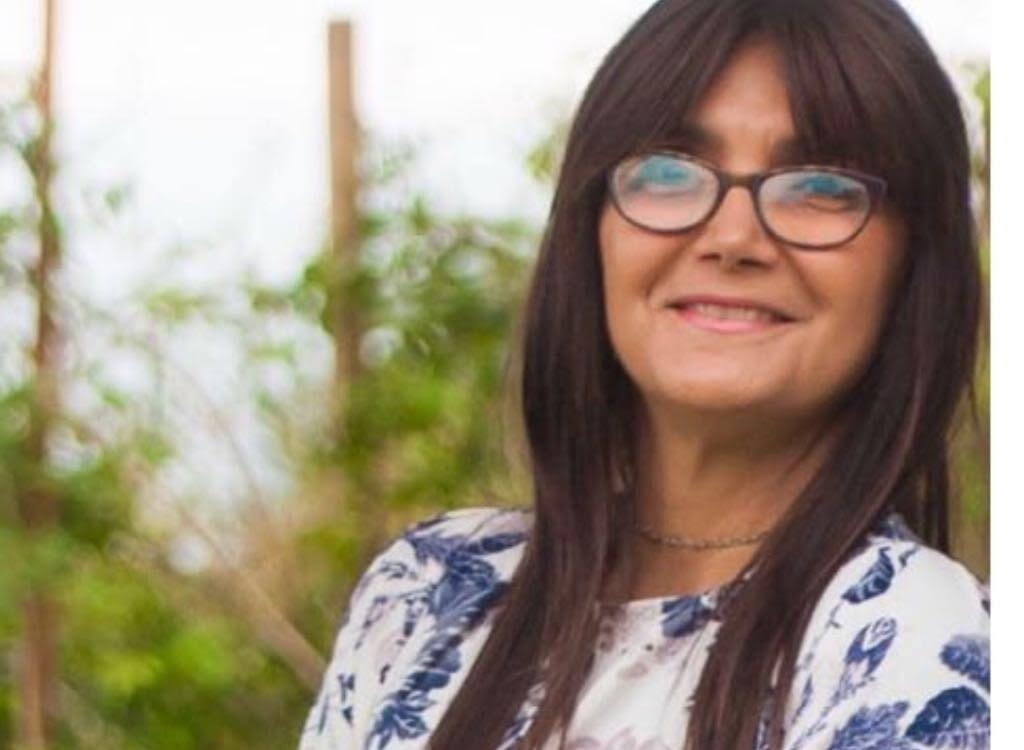 Miriam fuses essential Torah principles with her background in mental health to offer a unique perspective on essential life issues, ranging from relationships and parenting to self improvement.
Since 2014, Miriam has worked as a counselor for SPARKS, a mental health support center for women.
Miriam is a sought after speaker who lectures internationally and has over 250 audio classes available. She writes regularly for the Jewish press and lectures for Torah Anytime, Beis Midrash L'noshim U'banos 770 and has presented at the annual Nefesh conference for therapists.
Additionally, Miriam has authored multiple highly acclaimed book series called " Reaching New Heights- on marriage, prayer and meditation /mastery of emotional self integration which is endorsed by Dr Avraham Twersky, Rabbi Shloma Majeski and published by Rabbi Chaim Miller.
She also authored ten children books helping children understand themselves better and the world around them. ( translated both in Yiddish and now in Hebrew)
Miriam is married with two children and lives in Brooklyn, New York.
In addition to leading a non-profit mental health organization, Miriam also has a private practice.