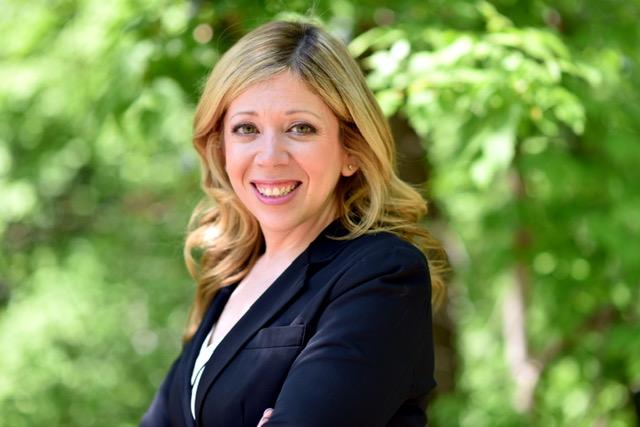 Jennifer Shapiro-Lee, LCSW-R, is an Ivy League educated Psychotherapist, a Certified Mindfulness and Meditation Instructor, and a Mindfulness in the Workplace Trainer. She works with individuals, families, and couples at her private psychotherapy practice, located in Roslyn, NY. Jennifer takes a holistic approach to mental health, integrating traditional therapies with mindfulness, meditation, and self-care to help clients cope with life's challenges and transitions. Areas of specialty include depression, anxiety, grief, stress, life direction, and relationship issues.
In addition to Jennifer's therapy practice, she teaches individual and group meditation classes, leads therapeutic retreats, corporate wellness events, and is a motivational speaker.
Jennifer specializes in educating companies and organizations about mental health awareness. After losing an immediate family member to suicide, she knows first-hand the devastation suicide leaves behind and how this pain is often exacerbated by stigma and silence. Jennifer also brings mindfulness and meditation into professional environments. In Jennifer's previous career as an Account Executive in the Fashion Industry she had close to ten years corporate experience in sales and was responsible for a team that generated $10 million in business.
Jennifer was honored by the Long Island Press as a Power Woman in Business in 2019. In the same year, she was also recognized by the Long Island Business News as one of the 50 Most Influential Women in Business, and was interviewed on the Donna Drake Live It Up Show, CBS WLNY.