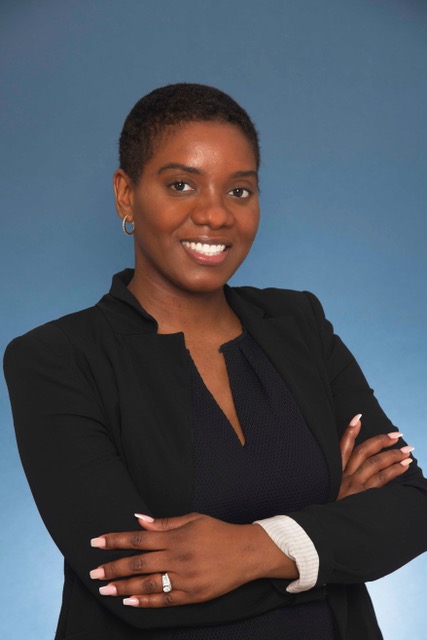 Desirie Sykes is the Founder and President of NESS Behavior Consulting. As a former Behavior Specialist with OPWDD (Office for People with Developmental Disabilities) and contracted in-school Behavior Consultant , she uses her knowledge and expertise to increase the capacity of school professionals to meet students' needs with an Individual Education Plan (IEP) and/or 504 Plan to retain students in their school district in lieu of alternative school settings.
The mission at NESS is to encourage an inclusive learning environment for students with developmental disabilities and provide parents, families and school professionals with tools and resources to meet special needs through the application of Applied Behavior Analysis (ABA) and psychology.
Desirie is also the Founder of NESS Cares Inc., a not for profit agency that focuses on finding creative ways to engage children with developmental issues. She is available to speak to schools, parents and other programs on how to use behavioral therapy to improve the quality of life of children with developmental delays and their families.