Moriah Adamo is a Partner at Abrams, Fensterman, Fensterman, Eisman, Formato, Ferrara, Wolf & Carone, LLP.

Ms. Adamo manages the Firm's Elder Law Practice in the Lake Success office. She distinguishes herself as a litigator in the context of Medicaid and Article 81 Guardianship proceedings.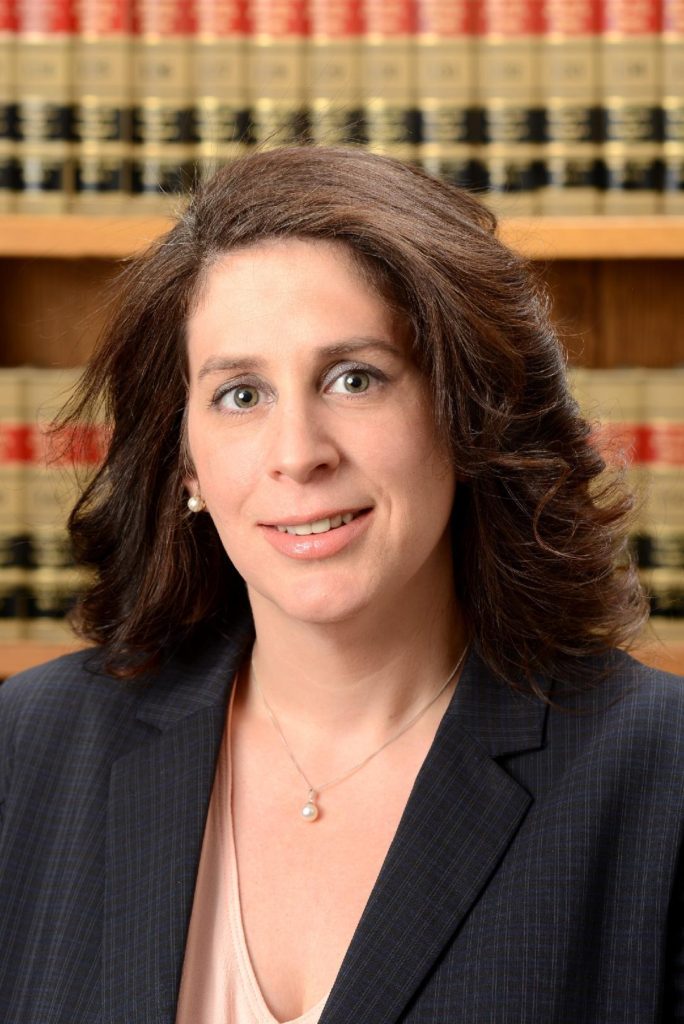 Ms. Adamo represents clients through all phases of maximizing governmental benefits from planning through appeals. Regularly prosecuting all stages of Medicare and Medicaid appeals, including preparing and advocating for appellants at Fair Hearings and Article 78 proceedings, provides Ms. Adamo with unique experience. She applies that knowledge to assist families planning for and experiencing long term health care needs. Ms. Adamo has successfully represented clients to secure and maximize increased rehabilitation and home care hours, reverse Medicaid penalty periods, and eliminate findings of excess resources. State and Federal Courts have certified Ms. Adamo as an expert witness in the substantive area of Medicaid in civil and criminal matters.
In Guardianship proceedings, Ms. Adamo marries litigation skills with extensive knowledge of Medicaid to achieve pragmatic results for incapacitated individuals. Not only has she represented litigants in both contested and uncontested proceedings, but she regularly receives judicial appointments to serve as counsel to alleged incapacitated persons and guardians.
Ms. Adamo is available to present to diverse audiences on the following topics:
Planning for, Securing and Maximizing Long Term Care Benefits
Providing for Incapacitated Individuals
Addressing Special Needs in Divorce Proceedings
Planning for Special Needs Individuals