Beth Granger is a social media, social selling, and LinkedIn trainer, speaker, and coach. Beth works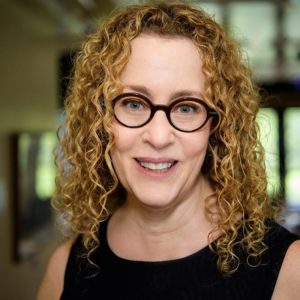 with organizations and individuals to:
Extend their networking
Find more prospects and book more meetings
Build their personal and professional brand
She loves helping people who are not comfortable with technology to embrace its power.
Beth's presentations and programs have been well received at national sales meetings, trade events, and within organizations that value developing their employees. She also guest lectures on multiple topics at the Hofstra University Continuing Education program.
Beth is the Director of Marketing and Communications on the board of the National Speakers Association New York Chapter, Secretary on the board of the Social Media Association, and on the board of directors of Landmark on Main Street, a not-for-profit theater/community center.
Beth is also the Long Island host of #LinkedInLocal, a series of local in-person events being held all over the world, designed to let us meet the people behind the profiles.
Beth can be found on Twitter, LinkedIn, Facebook, and is already researching the next new platform that you haven't heard of yet, but will.
Beth's talks include:
Filling your sales funnel using LinkedIn
Building your professional brand on LinkedIn
Five steps to shape your social strategy
And a motivational talk called Learning from Loss