Micah D. Halpern has a track record. He is a respected analyst on political and world affairs, a rising star of the media world, a renowned columnist of world events and a world class educator. Micah Halpern's dynamism is contagious.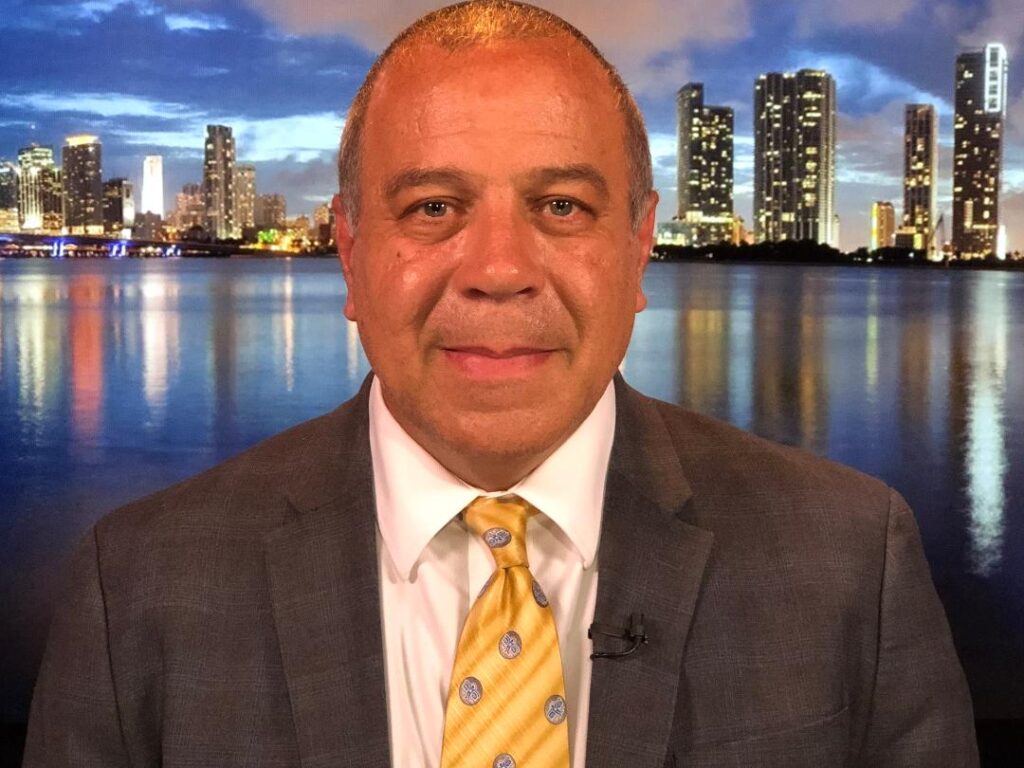 Halpern's book, "Thugs," spent time on Amazon's list of best-selling books. He is also the author of "What You Need To Know About: Terror" and editor and creator of "Jewish Legal Writings by Women". He maintains The Micah Report at www.micahhalpern.com, a daily commentary offering perspective and insight on important national and international issues. His range of subject matter is broad.
Micah is a frequent analyst on network television and radio. His voice is recognized by listeners to talk radio across America. He hosted "A Safer World", a weekly feature on USA Radio Network, and a daily 5 minute feature called "My Chopp".
His face is familiar to viewers of JBS – TV (formerly Shalom TV) where he hosts his own weekly show entitled "Thinking Out Loud with Micah Halpern" and to viewers of CBS, FOX News and ABC's The View and i-24News where he was a regular contributor for 3 years.
Micah is a weekly columnist for Newsmax and the Jerusalem Post. For seven years he wrote a twice weekly column for the New York Observer. His columns are read by hundreds of thousands if not millions on the internet and in papers and websites around the world, from Huffington Post to FrontPageMag to American Thinker.
An expert on terrorism, Halpern has been invited for consultations in the White House with terror analysts and has addressed conferences sponsored by the Justice Department. A rabbi, he has also contributed religious commentary for CNN and ABC television. Earlier in his career, Micah Halpern taught Jewish history at Yale University and was a long-standing educator with Young Judaea. He has also taught at Brandeis University and the Hebrew University of Jerusalem. He lectured in the fields of political terror and world terrorism, Middle East dynamics, Islam, Jewish history, the Holocaust, Zionism and Israeli society and politics.
For fun, Micah Halpern writes a column on Kosher wines. He is one of the only exclusively kosher wine reviewers in the world. A native of Annapolis, he currently resides in New York City.
Micah is available to present on the following topics:
Making Sense of the Muddled Middle East
Political Humor in Israel and the Middle East
What's Happening: How to be the Smartest Person in the Room
Importance of Jerusalem to Islam, Christianity and Judaism
Is there a Future for Zionism?
Iran, ISIS, Hezbollah, Hamas and the PA – Which is Most Dangerous?
Middle East in 2021Putin: Destabilizes the World – Especially the Middle East
UN – Function & Dysfunction
Future Conflicts – People & Places to Monitor
The Middle East in the Biden Era vs the Trump Era