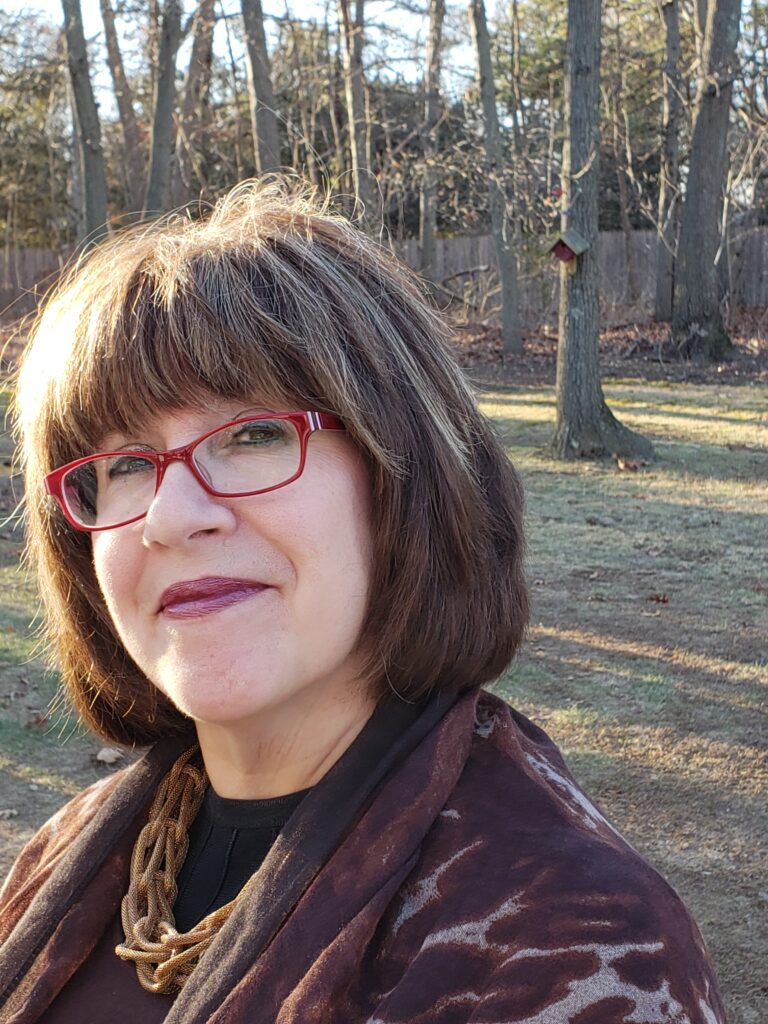 When the Oprah Winfrey Show wanted to understand the Jewish home and Jewish women, they called upon the expertise of Chaya Teldon. Hailed by the New York Times as a 'hot ticket' amongst Jewish speakers, she is a sought after communicator, teacher, mother and proud Bubby.
Chaya hails from Detroit, Michigan. Since graduating from Bais Rivkah Teacher's Seminary in Brooklyn, NY, she has been educating both young and old non-stop. In 1977, Chaya and her husband, Rabbi Tuvia Teldon, co-founded Lubavitch of Long Island, which now has 38 centers and 50 Rabbis & Rebbetzins around the Island.
She has lectured to audiences in more than 25 States and around the world (Argentina, Australia, England, Israel, Ireland, South Africa,) where her humor and warmth, mixed with Jewish wisdom of the ages, leaves an indelible impression on all who hear her.